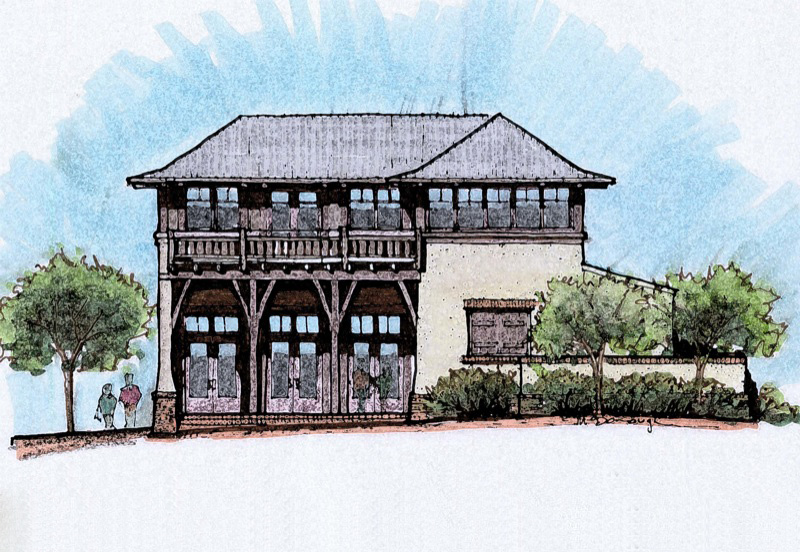 Our innovations in building science have been covered in national publications – click above to link to an article.
Mixed Use
In the last decade interest has grown in mixed use developments which allowing people to shop and socialize within walking distance of their homes.
Collaboration
Some architects have made history by requiring as much square footage for their personalities as for their projects. We work to reach innovative solutions through collaboration.
Wheels in Motion
Found that perfect piece of land? Ready to start putting your ideas on paper? Time to take the first step?
Get Started